Remote enough to relish, close enough to touch
Six Senses Con Dao is an exclusive island hideaway resort amidst a pristine marine and national park, and the only Six Senses beach resort in Vietnam's archipelago of Con Dao. Step into a relaxed community of sun-bleached bamboo Villas, inspired by traditional fishing villages. Little more than 45 minutes from Ho Chi Minh City or approximately 2 hours from Ha Noi, Hai Phong or Vinh; and a short 10 minute drive from the airport you will find yourself at the secluded edge of one of Vietnam's most exclusive beaches and hidden havens.
Oh, and that golden sand and blue sapphire ocean.
Little more than 45 minutes from Ho Chi Minh City offering unspoiled beauty and a rare chance to reconnect with the natural world. Sounds good? Step into Six Senses Con Dao Spa Resort in Vietnam, an oceanfront hidden enclave in a protected national and marine park — with arguably the best diving coral reef in Vietnam.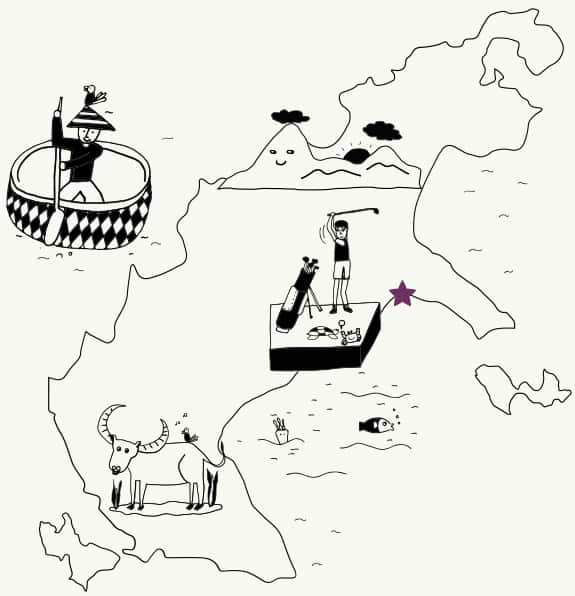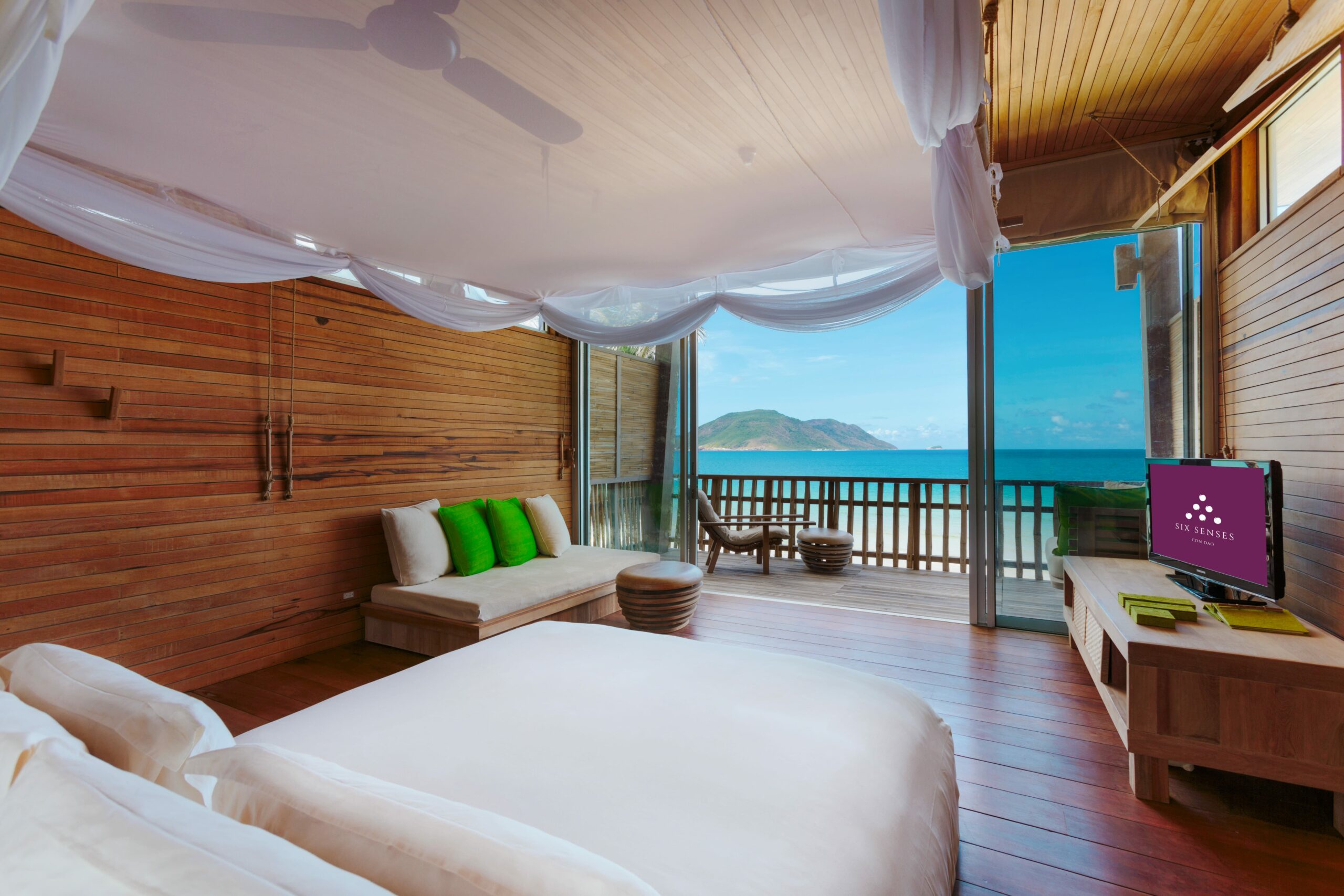 The Villas, each with a private infinity-edge pool and secluded garden shower are the perfect setting. Crafted in a Vietnamese fishing village-style with contemporary flair and sustainable materials, they are made of reclaimed teakwood interiors and sun-bleached bamboo. Sitting just steps from a golden-sand beach with a view free from any trace of the modern world, as far as the eye can see. Doesn't that look good?
The private Residences provide a choice of two-, three- or four-bedroom Villas and are clustered privately under separate pavilions for intimate getaways. An exclusive space for reconnecting with loved ones, balanced by calming bedrooms that allow complete individual privacy. The Residences boast spectacular ocean views and infinity-edge pools that create a sense of home, while providing the ultimate standard of luxury. Each is perfectly accompanied by a secluded sun terrace with panoramic views of the ocean and nearby islands. Our chef can prepare a pool side BBQ or Vietnamese feast in your kitchen or terrace, while you savor the vibes in your private pool.