Six Senses Con Dao has a uniquely compelling story to tell, and it can best be told editorially. As one of our highly valued narrators, we have an unswerving commitment to assist you in experiencing our property and products firsthand.
In addition to our Home Office PR support, we have representation in Vietnam, which arranges press visits to our properties, and also encourage individual media visits. You can contact us directly using the form below to discuss possible visits and request specific high-resolution images to accompany media stories. Additionally, we offer an archive of press releases and newsletters to aid your research.

If you have not been receiving our media press releases, please request them using the form. You can also subscribe to our resorts and spas eNewsletters or follow us on social media by clicking the corresponding icons at the bottom of this page.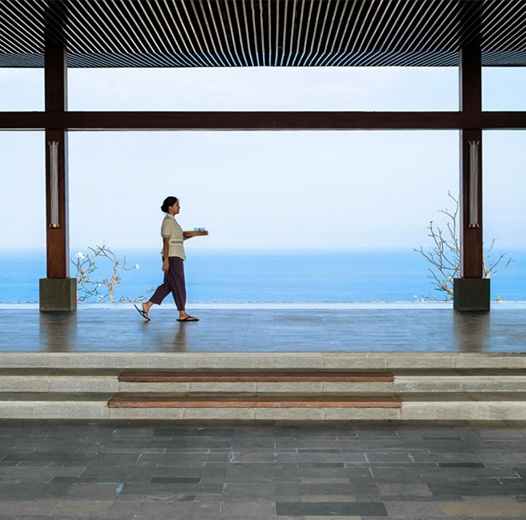 Six Senses Hotels Resorts Spas Named Top Hotel Brand for Third Year Running
Six Senses Hotels Resorts Spas has been voted the world's top hotel brand for the third consecutive year by the readers of Travel + Leisure magazine, the largest and most influential travel magazine in the United States. In addition, Thailand's Six Senses Yao Noi has been named the best Resort Hotel in Southeast Asia.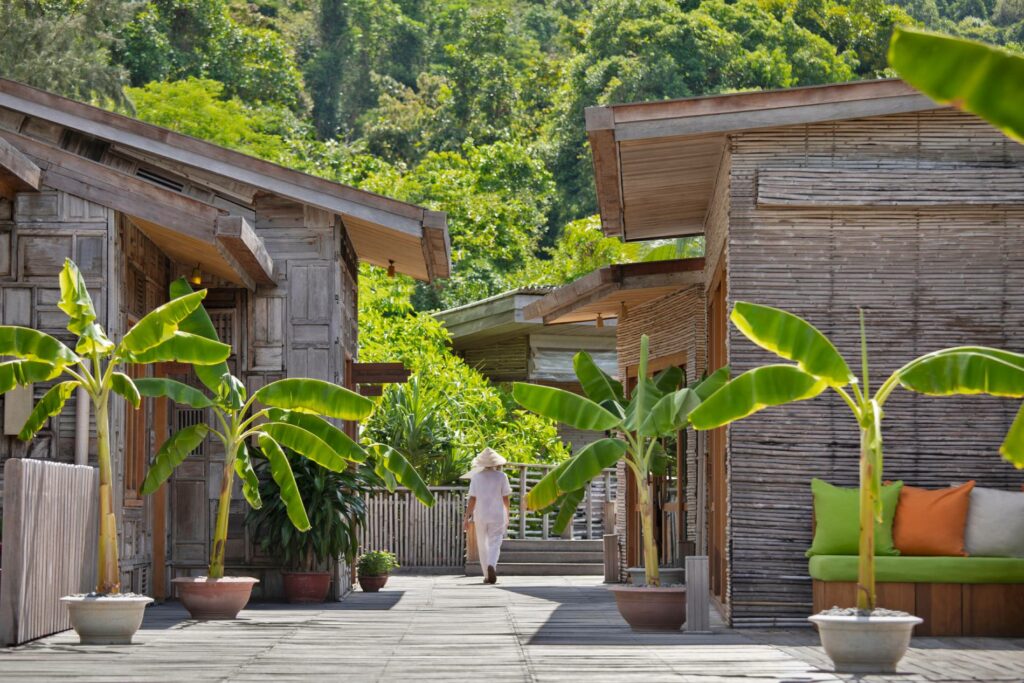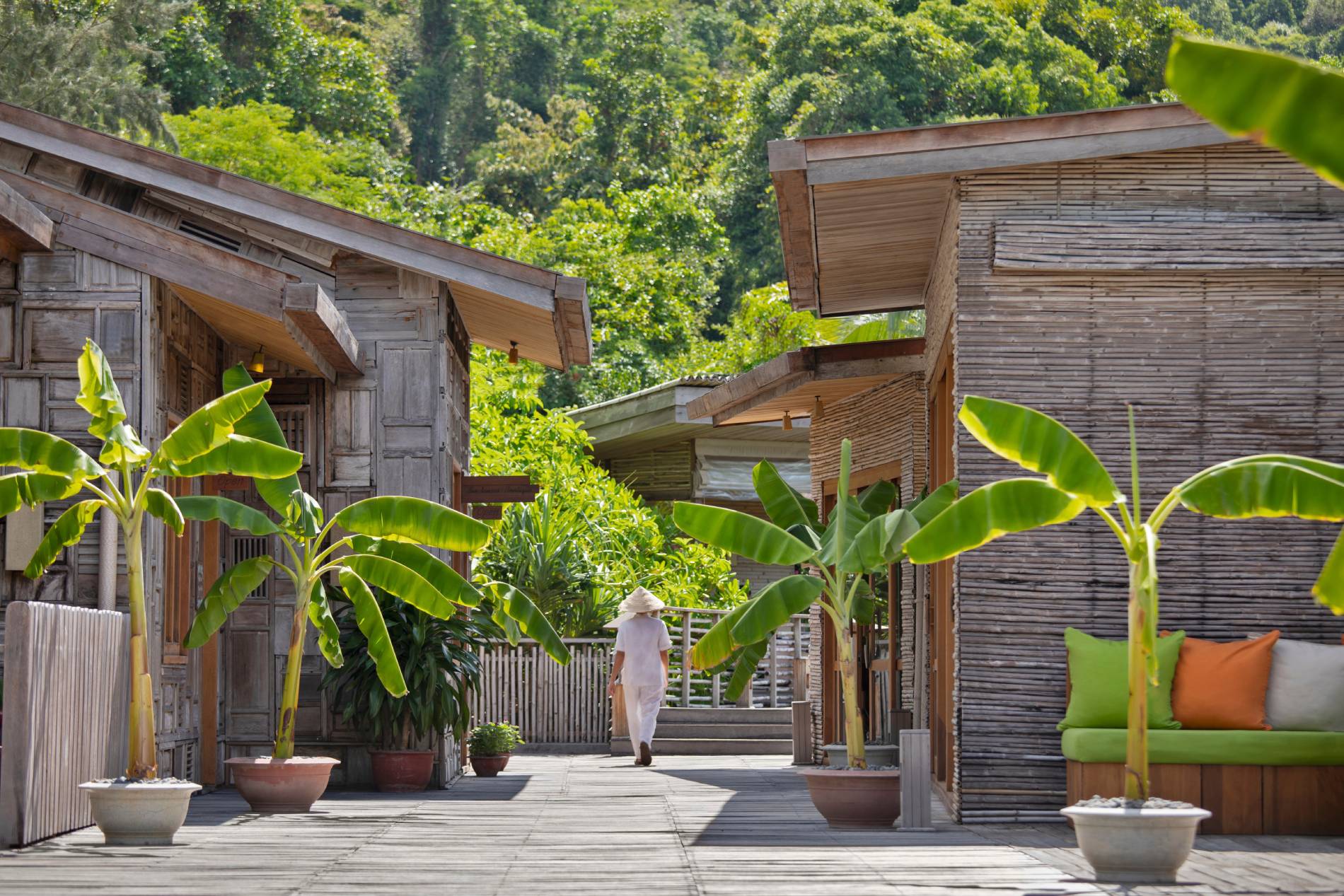 Six Senses Con Dao named as a top resort in Vietnam!
Luxury Travel Diary, a renowned travel concierge based in UK, recently shares their top picked resorts in Vietnam, and Six Senses Con Dao is among the unspoiled corners to explore in the country.
Not only our unique design reduces its environmental footprint and pays homage to the pristine location, every host at the resort is committed to playing an active role in improving the ecological and sustainability of daily operations as well as the community.
Our guests are greatly welcomed to join us.
Source: Luxury Travel Diary
Have a question for us?
Please send us a message if you have a question, need any further information or images or would like to arrange a press trip. We'll answer as soon as possible.