Six Senses Con Dao
Special Offers
Six Senses Con Dao
Special Offers
Six Senses Con Dao
Special Offers
Get a special deal on your next perfect getaway
To complement a season, a special event, a holiday or even when no reason is needed, Six Senses Con Dao always has something special for you. There are also periods when lower demand means we can pass along extra savings, with added delights from our restaurants and spa.

Bookmark this page and check back from time to time for Six Senses Vietnam offers, or why not sign up for our newsletter for all the latest from across our hotels, resorts and spas?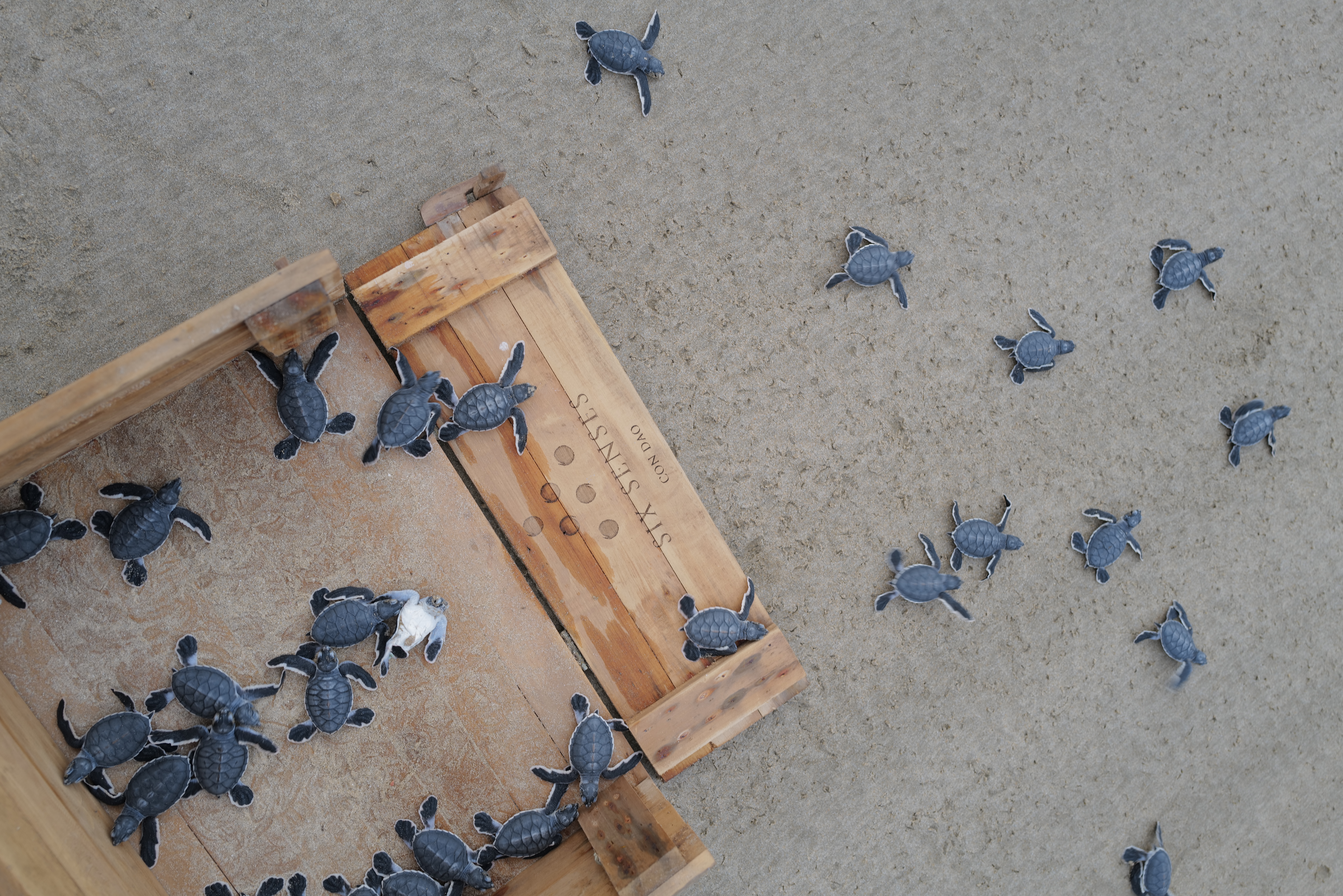 Turtle Island Retreat
Experience the magic of Con Dao Island like never before with our exclusive package.
Romantic Getaway
Wellness-infused retreat offer for couples longing for an intimate and rejuvenating escape.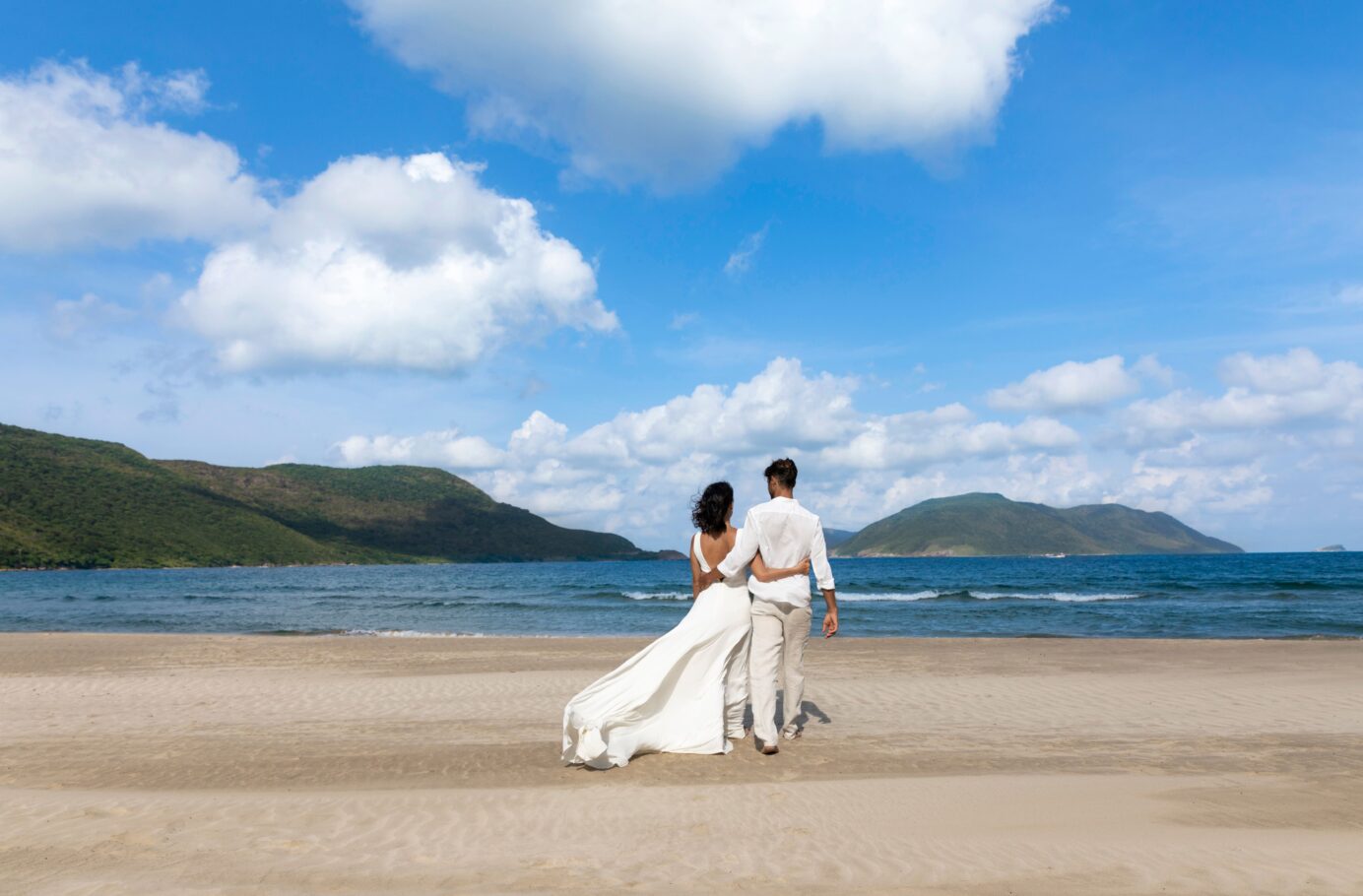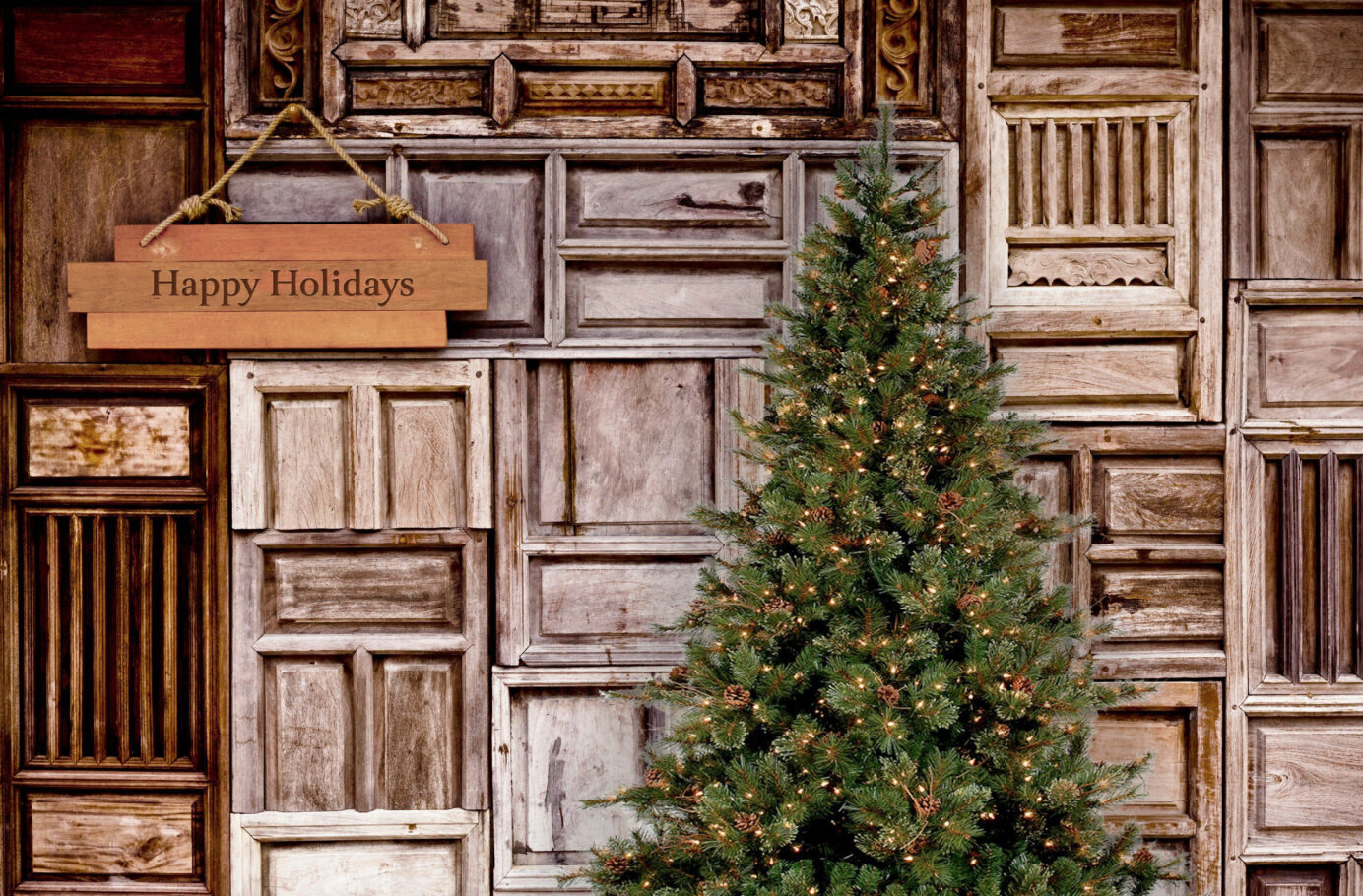 Festive Season
Escape the winter chill and exchange it for crystal-clear azure waters, private white sand beaches, and magical island sunsets at Six Senses Con Dao.