Six Senses Con Dao Nominated for Multiple Travel + Leisure Luxury Awards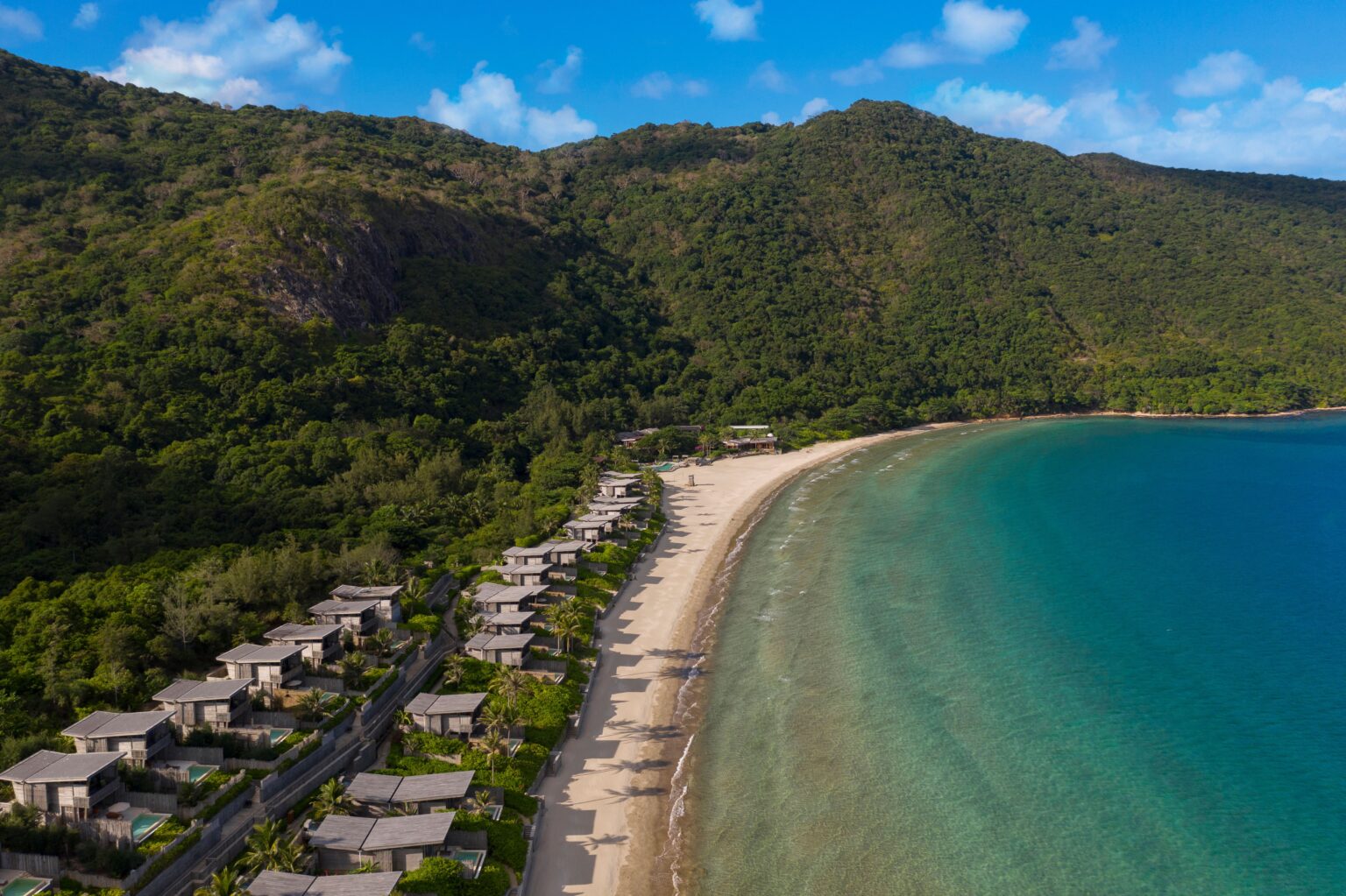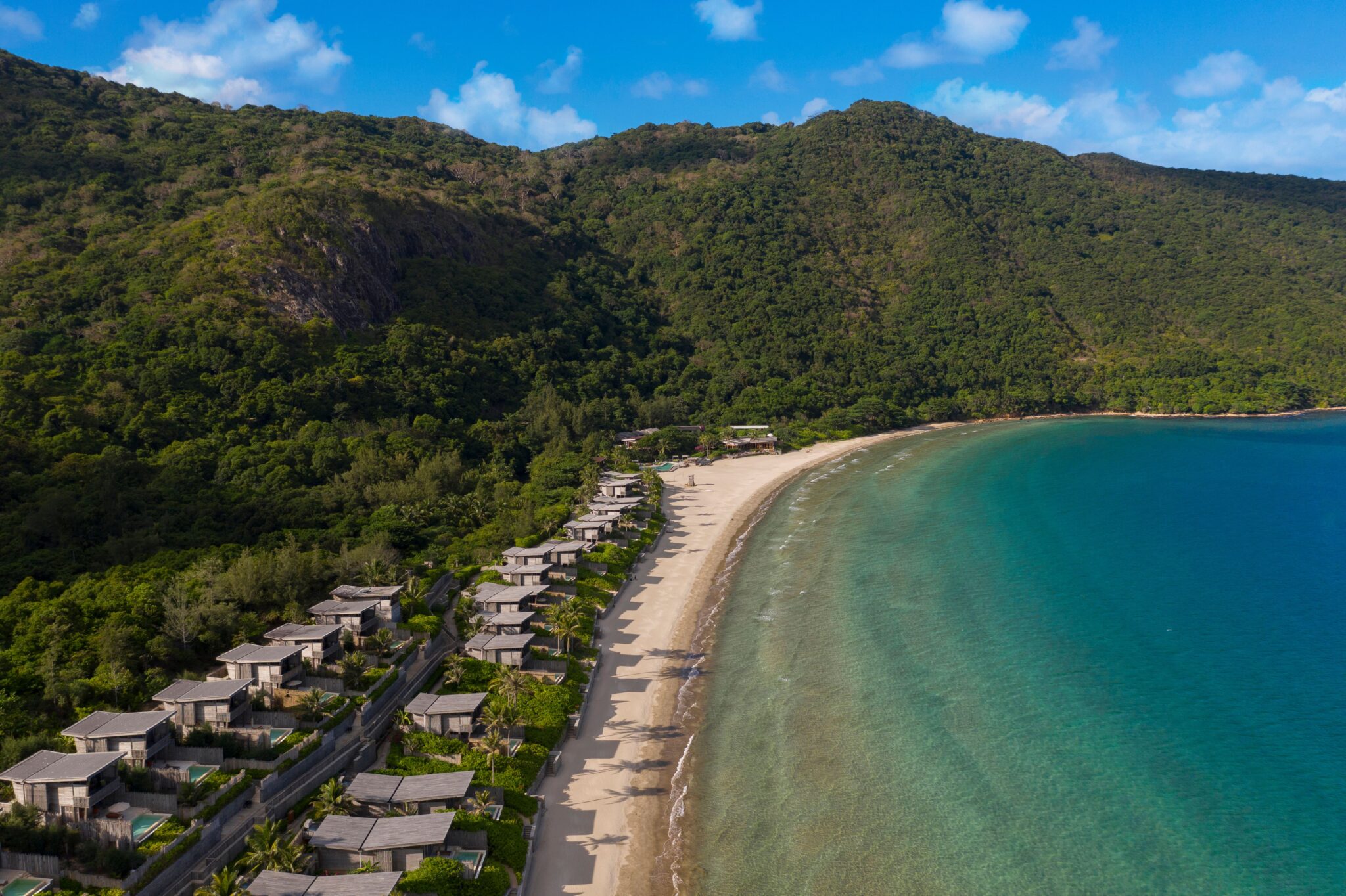 March 17, 2023
We are thrilled to announce Six Senses Con Dao has been nominated for not one, but TWO categories: Beach + Island Resorts and Hotel Spas in the prestigious Travel + Leisure Luxury Awards Asia Pacific 2023.
We can't do it without you, our amazing guests! Cast your vote and share your "out-of-the-ordinary" moments with us. Let's show the world why
Six Senses Con Dao
is the ultimate heaven on earth. Voting closes on 30 April 2023.
To vote for us in the Travel + Leisure Luxury Awards 2023
Simply follow these instructions:
2. Click on "View Nominees" in the Beach + Island Resorts and Hotel Spas categories
3. Select Six Senses Con Dao and click "Vote Now"
4. Register your account to submit your vote