Six Senses Con Dao
Special Offers
Six Senses Con Dao
Special Offers
Six Senses Con Dao
Special Offers
Get a special deal on your next perfect getaway
To complement a season, a special event, a holiday or even when no reason is needed, Six Senses Con Dao always has something special for you. There are also periods when lower demand means we can pass along extra savings, with added delights from our restaurants and spa.

Bookmark this page and check back from time to time for Six Senses Vietnam offers, or why not sign up for our newsletter for all the latest from across our hotels, resorts and spas?
We Are Open
Six Senses Con Dao is Open! All our World Class facilities, Bars, dining and Six Senses Spa, under the guidance and regulation from the government, are fully open for in-house guests.
We look forward to welcoming you soon to the "The Best Resort in Southeast Asia".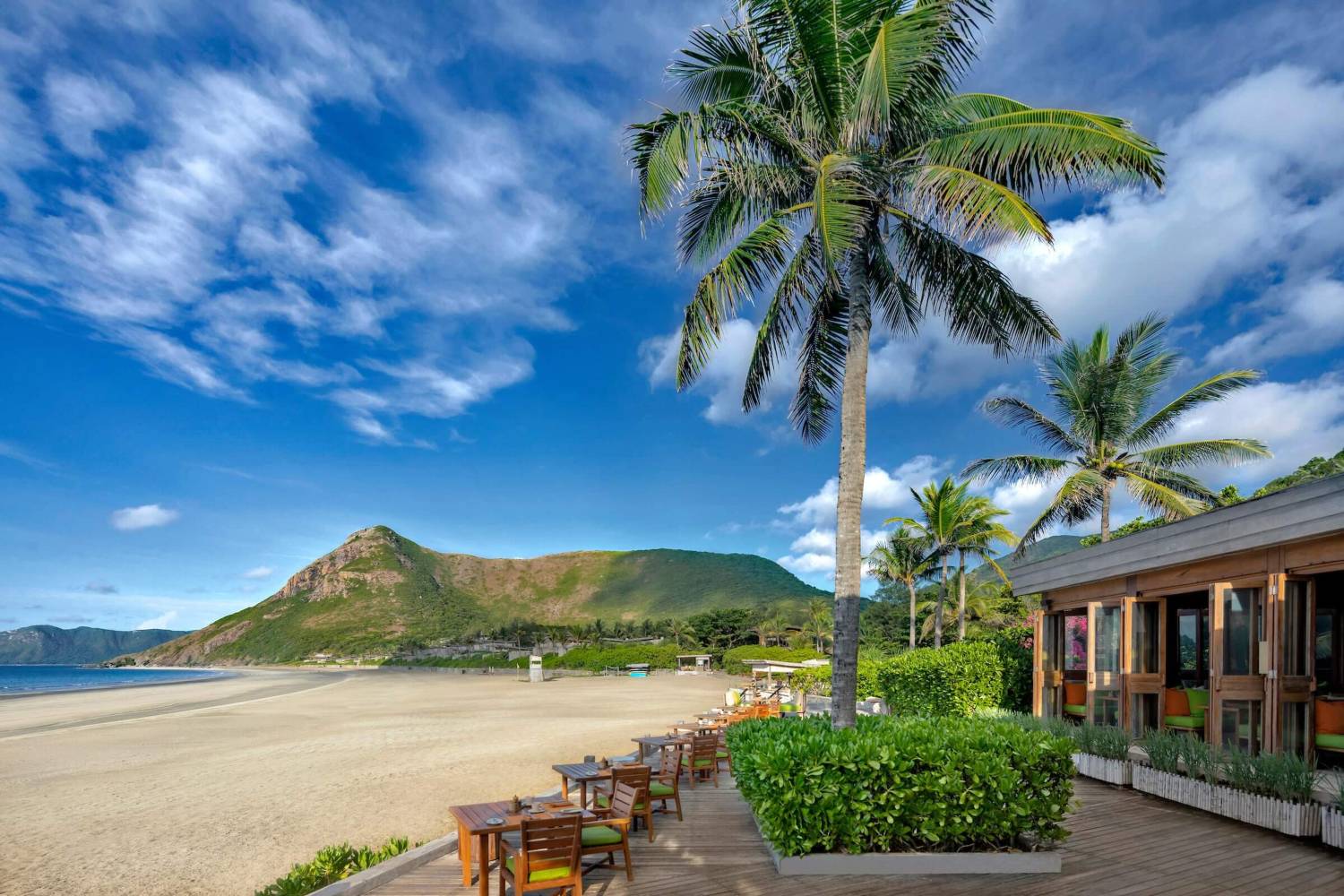 Sense Of Summer
Revel in your own ocean view villa with a private pool, indulge in gastronomic fresh seafood delights, listen to the sound of the waves every dawn, and open all the senses to enjoy the brilliant summer days here at Six Senses Con Dao!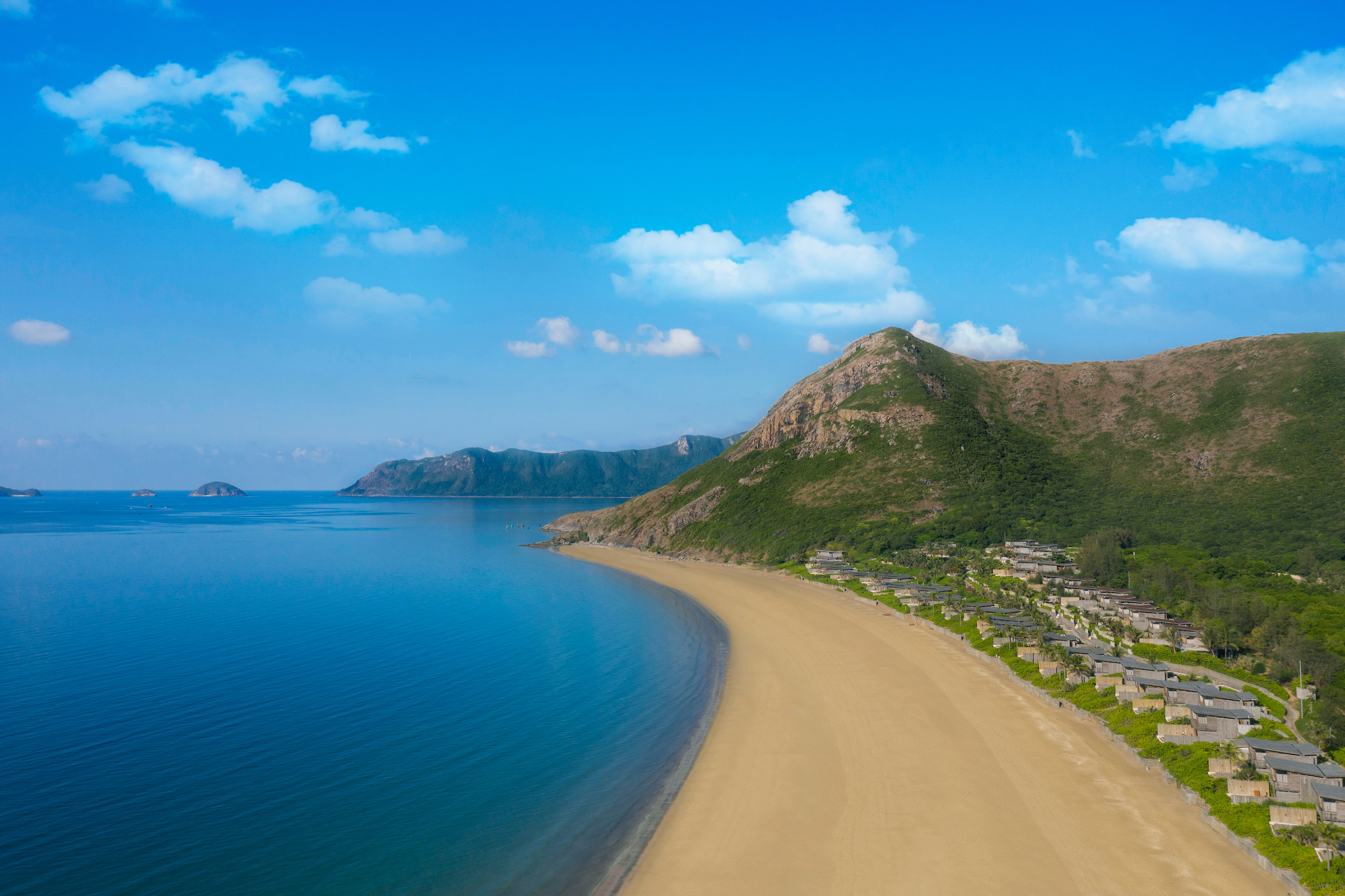 Group Yoga and Wellness Activities
Breathe, stretch and move with yoga, meditation, breathwork and wellness classes taught by trained professionals. Our schedule rotates weekly.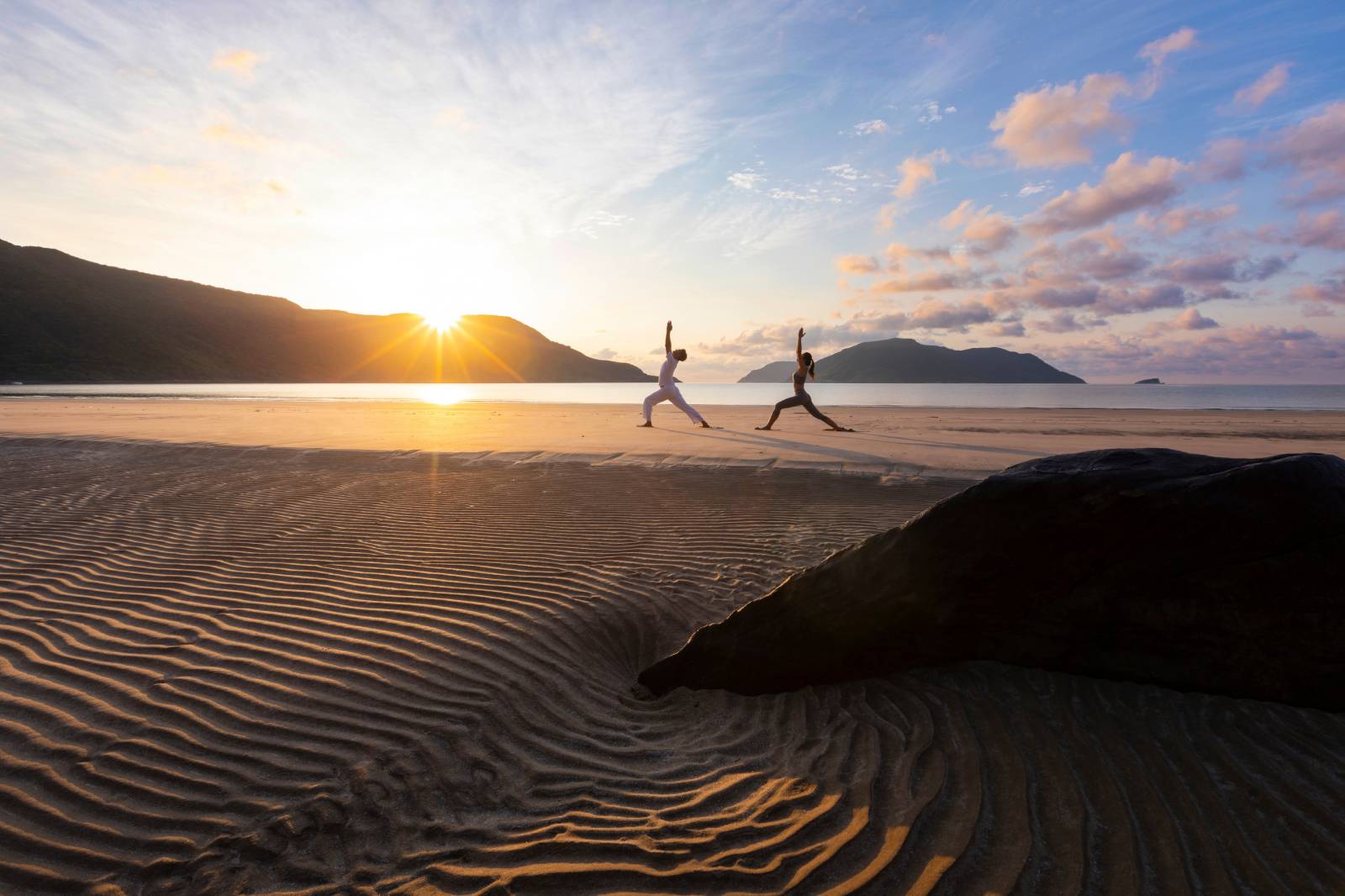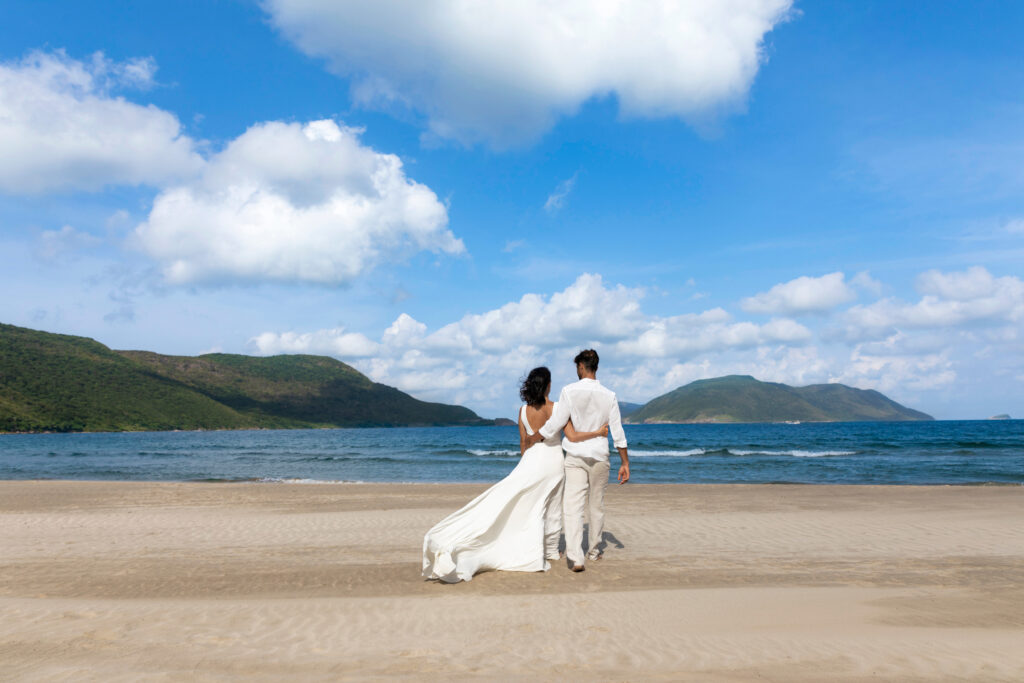 Honeymoon Special Retreat
Certain occasions call for a getaway more meaningful than simple relaxation. Depend on us to create a personal celebration on a hidden island that suits your specifications. Whether it's creating intimate moments for two or festivities for an incentive group, tell us your thoughts and we will create your perfect luxury beach experience in Vietnam.