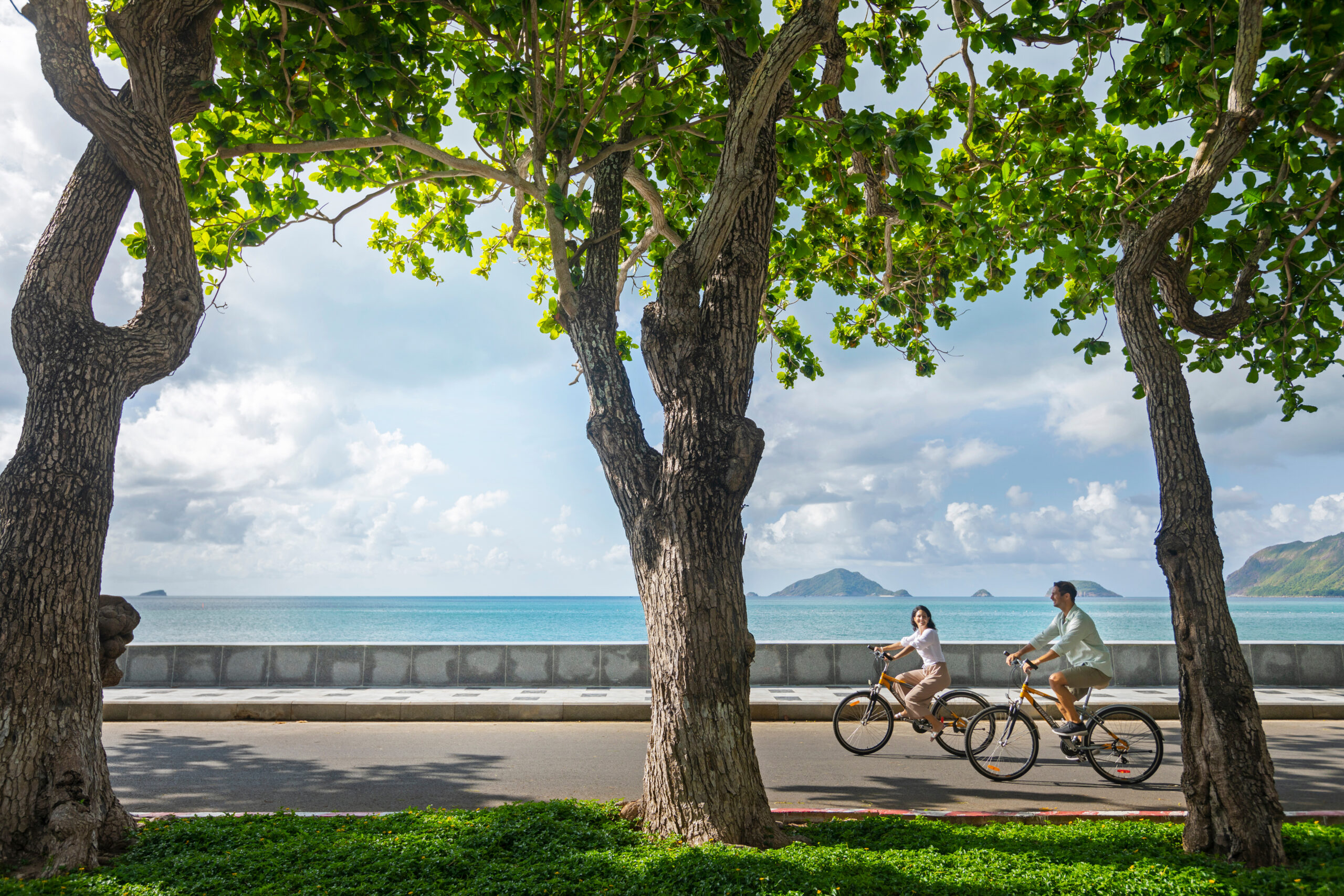 Spring at Six Senses Con Dao is bursting with the promise of open borders and the return of travel – we can't wait to see you again!
Your Choice of Complimentary Experiences at Six Senses Con Dao
NON-MOTORIZED WATER SPORTS
– Kayaking
– Stand-up Paddle Board
– Body Boards
– Aqua Aerobics 
– Volleyball
– Football
– Darts
– Bocce game
– Beach tennis
– Beach basketball
– Beach Frisbee
– Clam Collecting
WELLNESS AND HAPPINESS
– Home-made ice-cream from 11:30 – 16:30
– Jungle Cinema
– Turtle Talk
– Singing Bowl
– Family Yoga Class
– Sustainability Tour
With the fresh air and cooler temperature of Spring, grab a snorkel and visit the underwater world of coral reefs, on a diving tour or hike to a hidden cove beach. Each day is crafted to your style of travel. 
Grow With Six Senses Activities for Kids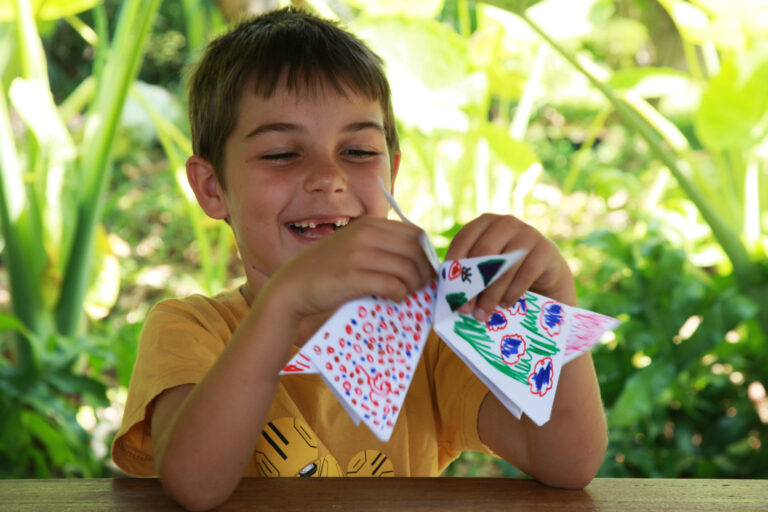 Sense of Laughter is open from 09:00 am to 05:00 pm daily for 4 to 12 years old. Here we have a great selection of exciting activities that will keep youngsters busy in the resort. 
OUTDOOR ACTIVITIES
Outside is the best place to be; enjoying the fresh air, the beach, the sea, the forest. All offer amazing opportunities to do cool things
– Sandcastle building
– Fly a kite
– Badminton
INDOOR ACTIVITIES
At the club you can learn how to re-use old paper, get creative with design and try some new ways of making pictures. Stretch your imagination and see what you can create.
– Face mask workshop
– Flags of the world
– Drawing and painting
– Sand painting
– T-shirt painting
– Movie night